Testimonials
Quantum solutions PbS QDs are high quality and purity materials with excellent optical and electronic properties. We have requested the materials be supplied in custom solvents and Quantum Solutions has been extremely helpful in meeting our needs in this respect. We have found the materials perform well in our optoelectronic sensor devices with good batch to batch repeatability.
Production Director
Emberion, UK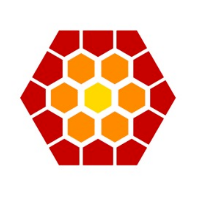 Quantum Solutions is a dynamic company providing high quality quantum dots. It's been a pleasure working with their professional team. They go the extra mile to provide the customized material and implement quality control measures.
Dr. Pawel Malinowski
Program Manager, Imec, Belgium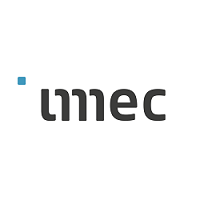 Quantum Solutions PbS QDs are high quality and high purity with strong peak/valley ratios. We could also request customized ligand coverage and surface cleanliness. The QDs are also good for long-term storage. The QDs are good for optoelectronic experiments and electronic device developments where the high quality of the QD surface is vital.
Dr. Satria Zulkarnaen Bisri
Research Scientist, RIKEN, Japan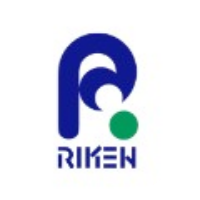 CsPbBr3 perovskite nanocrystals from Quantum Solutions are of exceptionally good quality and we have been using the same batch for more than a year now. They are very bright and have excellent shelf life. They can be processed in a variety of ways to prepare solvent-specific samples or to be used in a solid–state form. When cast as a film, the photoluminescence emission is unusually stable, with the same light output over several days/weeks in the ambient conditions. We are continuously using them in a variety of optoelectronic experiments.
Prof. Anton Malko
University of Texas at Dallas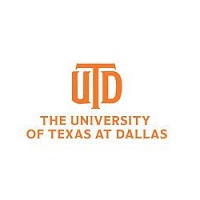 I was very sceptical about commercial quantum dots before trying materials from Quantum Solutions. Quantum Solutions made me change my mind, both the quality and reproducibility of their quantum dots are excellent. Their QDs are optoelectronic device grade.
Prof. Maria Antonietta Loi
University of Groningen, Netherlands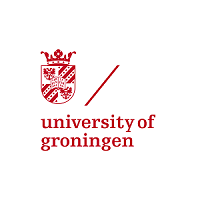 Need a custom solution for your application? Contact us!